Which dosage form is recommended?
Best known is CBD in the form of oil. However, there are also a number of other dosage forms with which the cannabidiol can be administered to the body.
oil
Capsules, pills, coated tablets
Crystals
Liquid
Food supplements
CBD oil
Is considered a classic and is a true all-rounder. The oil is easy to dose and it works quickly. If you drip the oil on or under the tongue, the active ingredient can be quickly absorbed by the mucous membranes and the effect usually unfolds after around 10 minutes.
The bottle is handy so you can take it with you anywhere and thanks to the pipette you can use the oil orally anywhere. In addition to the valuable ingredients (secondary plant substances and minerals), terpenes and flavonoids can also be found in CBD oil.
When buying, you should definitely value a full-spectrum product, because this is the only way to benefit from the many health benefits. CBD oil has only one disadvantage – the taste is not for everyone.
Capsules, pills and coated tablets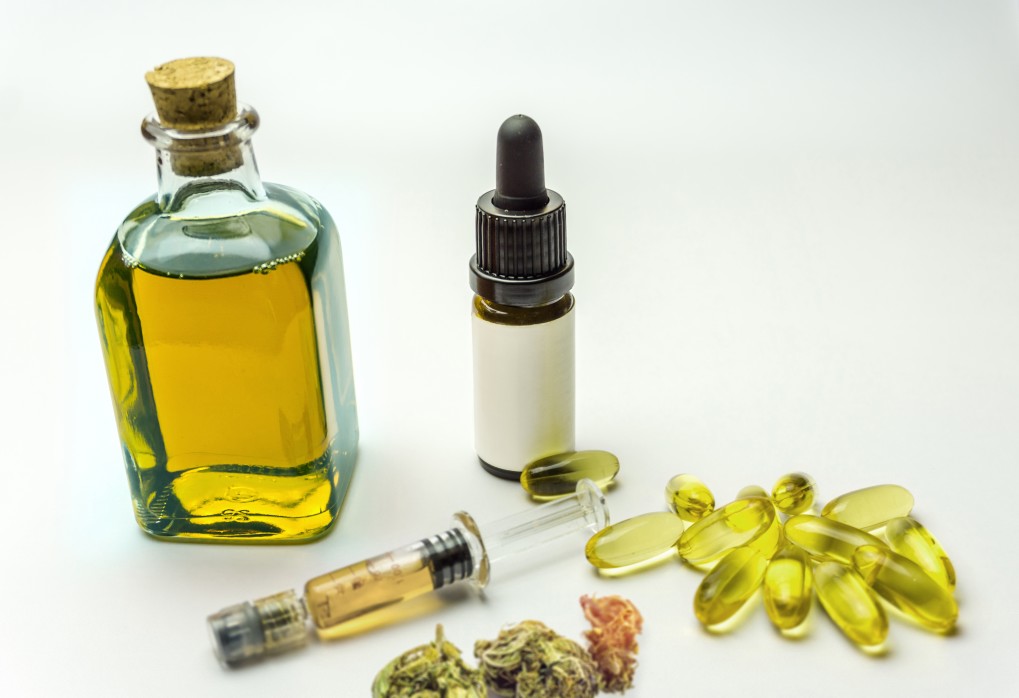 Capsules and the like are easier to dose than oil. You can also take it with you and swallow it with a little water at any time. The advantage is that this shape is tasteless. However, you have to plan a little more time for the effects to unfold, because they only unfold once they have reached the stomach.
Crystals
Crystals are pure CBD because they contain 100% of the active ingredient. Crystals are used when you want to make CBD products yourself. You can also take it pure. This is an advantage if you value high concentration. Such isolates are placed directly under the tongue, where they can slowly dissolve. If you want, you can also take the crystals dissolved in tea or another drink. The effect unfolds quite quickly.
Liquid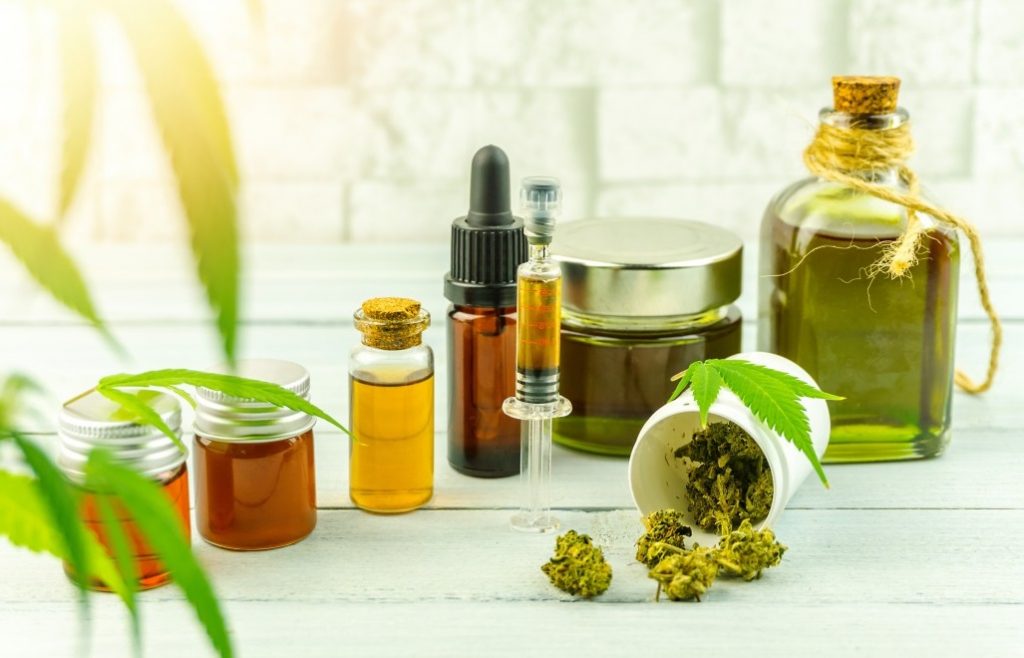 The liquid is very popular with smokers. It can be consumed with a vaper or an e-liquid and so easily vaporized or inhaled. The extract is absorbed directly through the airways and you can feel the first effects after just a few seconds. However, one should keep in mind that the liquid is not the best dosage form if you want to lose weight with CBD. However, the liquid is ideal for acute treatment to relieve severe pain.
Food supplements
The active ingredient CBD is now available in a number of foods and dietary supplements. So, you can integrate the cannabinoid very well into your everyday life. It should be noted that the active ingredient is only released into the body very slowly. The product is effective for longer, but it also takes longer to notice an effect. CBD in food is less suitable for weight loss, because you also always have to keep your calorie balance in mind.
How do you properly dose CBD for weight loss?
The right dosage of CBD for weight loss is not easy to explain because it is related to various factors:
The concentration of CBD in the various preparations
The desired goal
The body's reaction to the substance CBD
Everyone reacts differently to CBD, so it is not easy to find the right dosage. As a beginner you should slowly approach the right dose and always start with a low dose. With CBD oil, this is usually 5 to 8 drops per day, depending on how high the CBD oil is. If the body reacts positively to this dose, one can think of increasing it gradually.
In any case, it is important that you take the CBD regularly, because the active ingredient can only develop its full potential if it is continuously available to the body. You should see the first changes after the first few weeks of regular use. If there are no positive changes, the dose can easily be increased because no significant side effects are to be expected.
Where else can CBD help?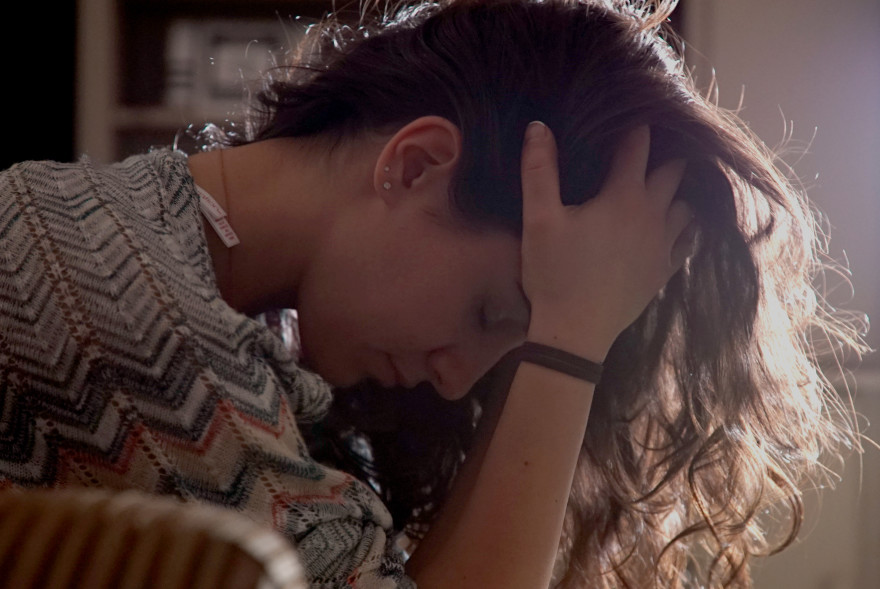 Aside from helping you lose weight; CBD can do a lot more. It helps with stress, depression, anxiety and fatigue, among other things. It also has anti-inflammatory and analgesic effects. The research is far from over here, so it will be interesting to see what effects CBD still has.