How to smoke CBD flower?
Yes, you can smoke CBD through CBD vapes, CBD cigarettes, CBD Pre-rolls, and CBD flowers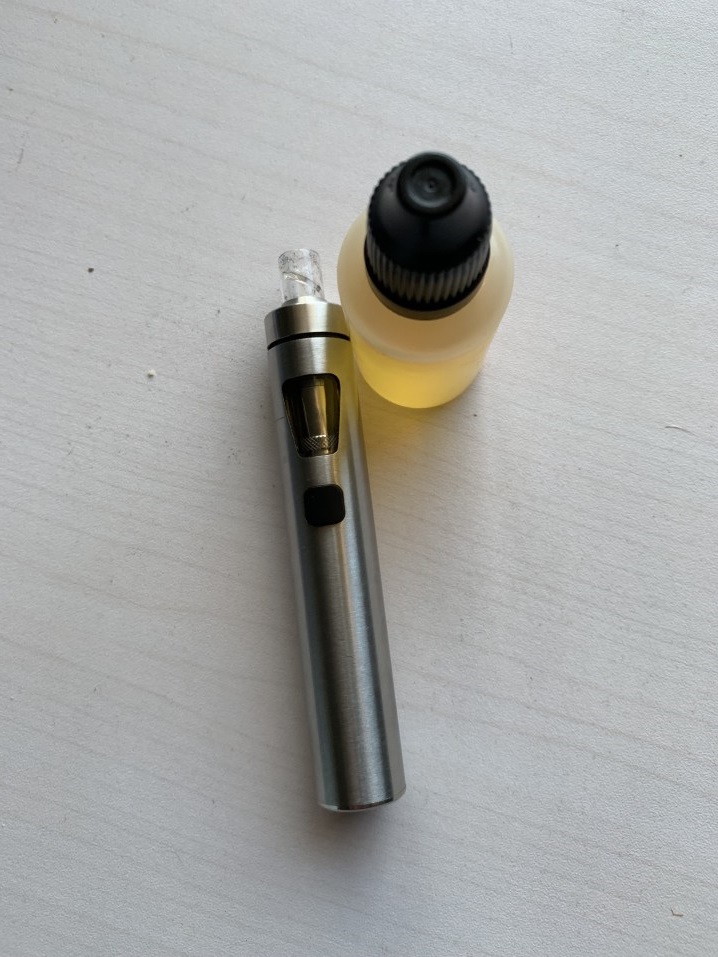 The benefits of smoking CBD:
The quick effect
You can experience the benefits 2 to 5 minutes after you have used it.
The flowers are rich in CBD and low in THC.
You smoke the hemp plant itself with no ingredients added.
Studies have shown that those who use CBD have less nicotine cravings.
The usage of CBD will make you feel less stressed and help fight anxiety.
The different ways of smoking CBD:
No, it is not regular cigarettes. These cigarettes are nicotine-free and only contain 100% raw CBD.
Benefits of the CBD cigarettes:
– They ensure the exact amount of CBD to ensure consistency. Each cigarette contains 60 mg of CBD.
– Easy to carry around. They usually come in packs that contain 12-20 CBD cigarettes.
– Helps with inflammation
– Helps with the lack of sleep
– Improves physical and mental well-being
Can you vape CBD?
Yes, you can vape CBD in the following forms:
– Raw hemp
– CBD-rich marijuana
– CBD concentrates
What is a CBD flower?
CBD flower is a cannabis bud that will help you relax without giving you that high feeling. Here is an interesting fact if you feel extremely high from THC you can take CBD to take you to equilibrium.
How will taking CBD make you feel?
How the CBD flower will affect you will depend on the person. But it has been reported that you will feel either relaxed or energized.
Can consuming a CBD flower make you fail a drug test?
You would have to consume a very large amount for it to show up on a drug screening as the tests are testing for the presence of THC and the CBD flower only contains 0.3%.
How to smoke a CBD flower?
Smoking CBD is the most popular way of using the hemp flower
Vaping CBD flower
Vaping the flower can be more effective than smoking it as the vapor absorbs into your lungs better than smoke. By vaping the flower you also preserve the terpenes and the flavonoids that give flavor to the flower.
Can you eat the CBD flower?
Yes, you can eat the flower but please do not go eat it off the stalk. You can eat the flower when it has been cooked or when it has been heated to the extent that the cannabinoids have been activated. You can cook the buds in oils or butter. Make sure to keep the heat low so that you don't burn your buds.
You have now learned the different forms of how to consume CBD and the CBD flower as well as the benefits it includes. You have studied the theory, so you can now do the practicing part. It all depends on what you prefer and enjoy. Get your CBD and relax!