CBD oil stands for cannabidiol and is a natural, increasingly popular product for the treatment of a variety of diseases, ailments and pain. There are two main types of CBD oils. The first type is made up of isolated cannabinoids, while the second type is broad spectrum CBD oil, which includes other components present in the marijuana plant.
The marijuana plant "Cannabis Sativa" has more than 100 chemical compounds known as cannabinoids.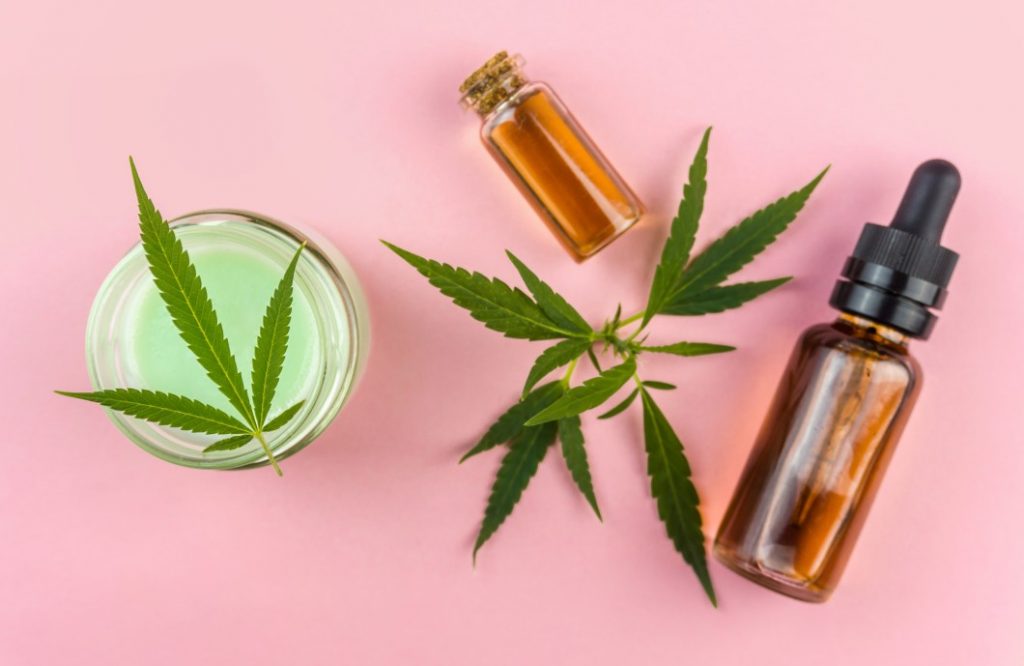 These cannabinoids give CBD oil the power to heal and relieve pain and other general health problems. It is important to understand that the active cannabinoids in CBD oil are not the same as THC or tetrahydrocannabinol. THC is the compound in the marijuana plant that makes a person "high". However, CBD is not psychoactive and cannot get anyone high and comes from the state-legalized industrial hemp plant.
The fact that CBD oil is free from the psychoactive THC compound is what makes the products so attractive.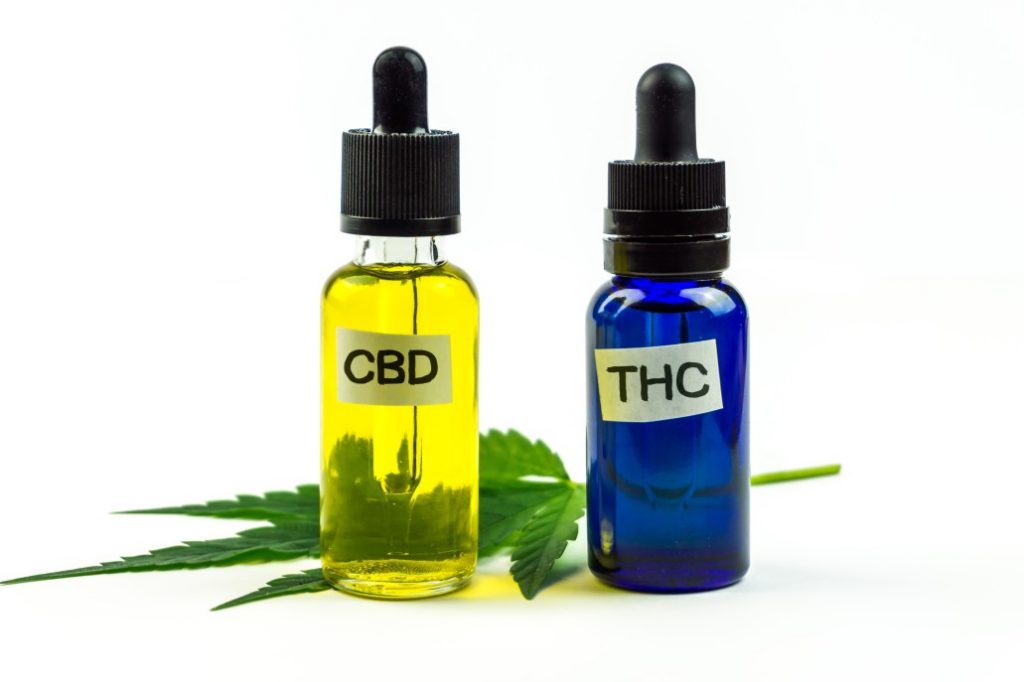 For years, marijuana has been believed to provide health benefits to people. The problem, however, was that it was impossible or difficult to isolate the psychoactive THC ingredient from the health-promoting cannabinoids.
CBD oil is an excellent, inexpensive, low-side-effect method for people to provide relief from certain health conditions without the mind-altering effects of THC or common drugs that can come with a variety of harmful and stressful side effects. It is a natural product in which the cannabinoids are obtained from the hemp plant. The cannabinoids are then diluted with a carrier oil, the most common being coconut or hemp seed oil.
What Are the Common Uses of CBD Oil?
In general, the benefits of CBD oil are used to treat a range of chronic ailments, particularly chronic pain, arthritis, and anxiety. When treating acute infections or serious health problems, these benefits of CBD oil are not effective.
CBD oil for pain relief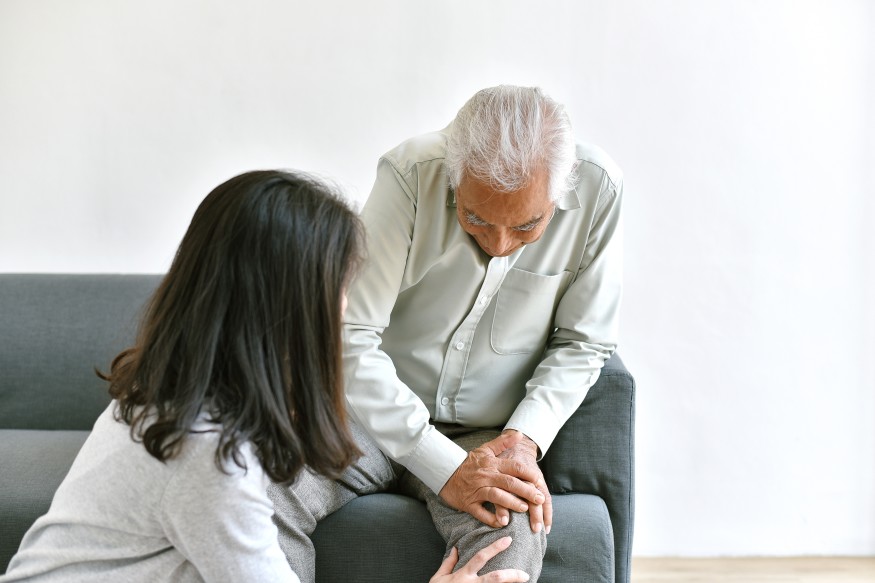 The marijuana plant has always been used to treat chronic pain. In modern times, scientists have been able to isolate and examine the parts of the marijuana plant that are responsible for providing pain relief. It has been found that CBD and some other components of hemp are responsible for chronic pain relief in users of both types of CBD oils.
The human body has a so-called endocannabinoid system (ECS). The ECS system is responsible for regulating certain everyday functions, including the body's responses to pain, appetite, need for sleep, and the immune system's response to pathogens and other foreign invaders and infections. Endocannabinoids, which move along the ECS system, are a type of neurotransmitter. These neurotransmitters bind to the receptors that make up the body's natural endocannabinoid system.
But what role does CBD oil play in this system? Studies have shown that CBD oil affects the receptors in the ECS system. The components of the CBD oil have anti-inflammatory effects and also act on other neurotransmitters in the body that are responsible for the feeling of chronic pain. Studies of CBD oils containing THC components (but not showing high levels) can help reduce the pain associated with multiple sclerosis.
CBD oil for anxiety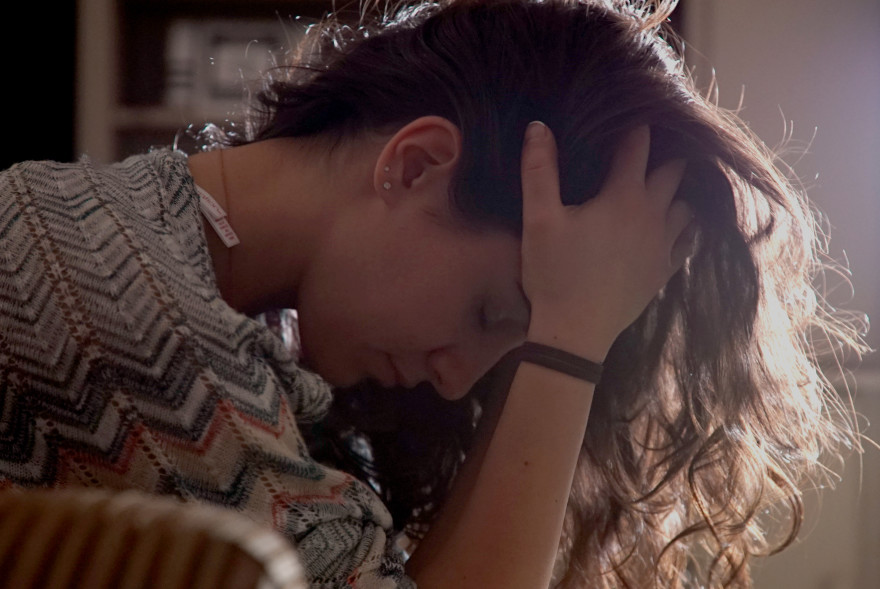 Anxiety is one of the most common mental illnesses in the world, affecting nearly 18% of the adult US population annually. Usually, anxiety is treated with a combination of talk therapy and medication. But many people don't like the side effects that pharmaceutical drugs can have. In some parts of the United States, people with anxiety can find it difficult to find a suitable therapist to manage their anxiety that is covered by their insurance.
CBD oils are useful for treating anxiety, they are a cheaper and most widely used treatment option for anxiety sufferers. Furthermore, they have no adverse side effects. Anxiety disorders can also cause other conditions that CBD oil can relieve, such as: B. Depression, insomnia and increased restlessness. Studies have shown that CBD oil alleviates the symptoms of social phobia and anxiety associated with PTSD. Furthermore, like many common anxiety drugs, CBD oil is not addicting.
CBD oil for depression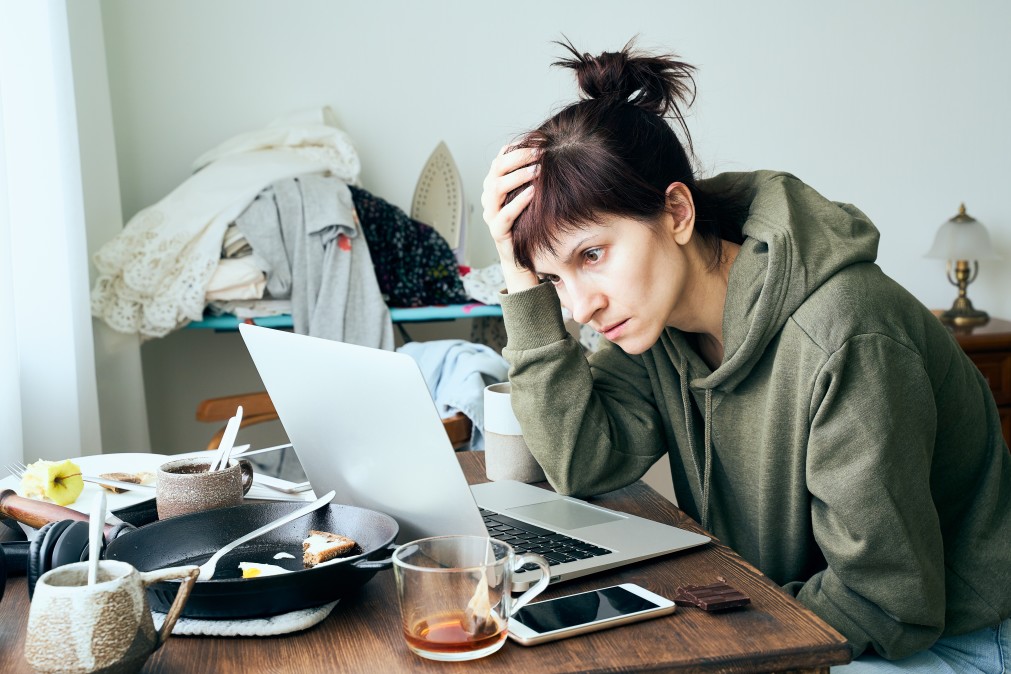 Like anxiety, depression is a common mental illness. Untreated depression can increase the risk of substance use disorder and put a person at risk for self-harm and suicide attempts. The US economy loses more than $ 2 billion annually to workplace depression, with depression being a leading cause of absenteeism and disability in the workplace worldwide